Humberto Palladino MD, FACS

Selecting the right plastic surgeon is the single most important decision that a patient can make to ensure a safe and optimal outcome. Dr. Humberto Palladino is a Mayo Clinic-trained, world-renowned board-certified plastic surgeon, who is respected throughout the plastic surgery community for providing quality patient care and staying abreast of exciting advances in plastic surgery technologies and techniques.

Learn More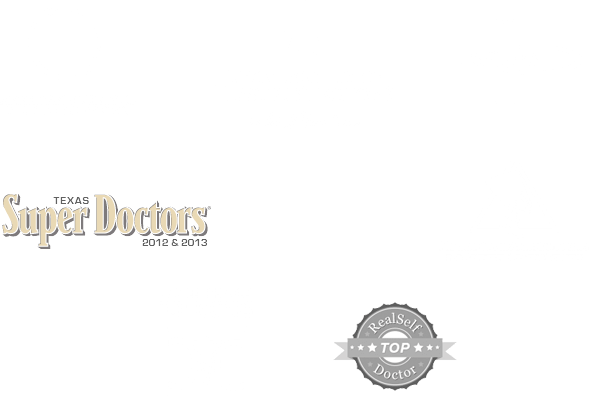 What Our Patients Are Saying...
Dr. Humberto Palladino is a Magician! I have known Dr. Palladino for a couple of years now and I can honestly say he is the best!! From the moment I had my first consultation with him for my rhinoplasty and breast augmentation he made me feel so at ease!! His professionalism couldn't be better and how well he takes care of his patients after the surgery is even better. (from daisyloya @ RealSelf)
We keep your information private
For inquiries of any kind, please feel free to fill out the form.
---
Fort Lauderdale Location
---
Top Aesthetics
3500 Powerline Rd
Oakland Park, FL 33309