Top 3 Fears Associated with Plastic Surgery
Posted May 07, 2019 in Plastic Surgery Advice
Even though plastic surgery has become increasingly commonplace in recent years, many potential patients are still hesitant to jump in and achieve their cosmetic goals. The plastic surgery of today is far different than it was decades ago, when safety and reliability were not guaranteed.
Today, safety and reliability are a minimum standard. Cosmetic enhancement—whether it be facial, breast, or on the body—can help restore youthfulness, body tone, and most of all, confidence.
While every individual has different reasons for fearing cosmetic enhancement, Dr. Palladino often sees patients with similar concerns.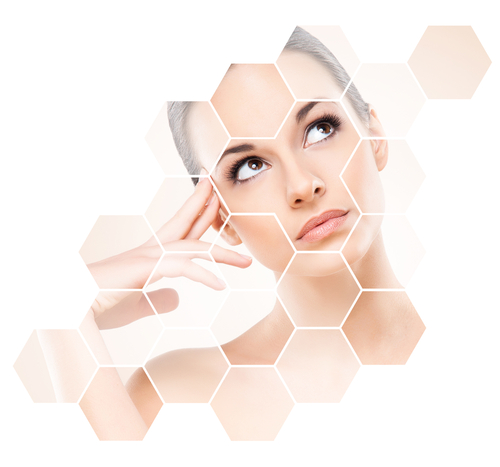 1. Fear of the Unknown
There is a fear of the unknown in every aspect of life, including plastic surgery. It is easy when you think about cosmetic enhancement as a far-off goal; however, when you start to consider it in a more present and real setting, it can be frightening for those who have not experienced it before.
Plastic surgery is invasive. It comes with risks, incisions, and a degree of uncertainty in the results. It would be great to show potential patients precisely what the outcome of their procedures would be, but it is simply not possible.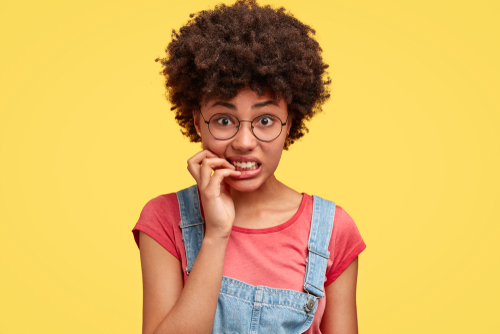 Therefore, patients ultimately need to take a leap of faith and trust that their surgeon is going to provide them with a beautiful aesthetic that will be easy to show off.
Doing research before your consultation and asking the correct questions while Dr. Palladino is with you will alleviate a sizable portion of your concerns and anxieties. Dr. Palladino wants you to be comfortable in your decision to undergo surgery as well as your choice to work with him as your surgeon.
During your consultation, ask any questions that you may have, no matter how small or insignificant they may seem to you.
Many individuals who have not had plastic surgery believe that surgery is addictive—this is not true. Patients that choose to get multiple procedures are not doing so because, to them, plastic surgery is no longer considered the "unknown."
2. Fear of the Plastic Look
Finding examples of overdone or poorly done plastic surgery is easy. These instances can be found readily on the internet and in everyday life. It is important to understand, however, that these failures are not normal.
The overdone or plastic appearance is a result of two decisions by the patient: the decision to avoid thorough research on the procedure and their goals, and their decision to choose a plastic surgeon who is minimally qualified and experienced in plastic surgery. You need to feel confident in your surgeon and should know what to expect before you go in for your procedure.
Ask for before and after photos so that you know what you can expect with your results. The goal of these surgical procedures is to provide a healthier, more rested appearance without changing your identity.
3. Fear of Anesthesia
The fear of anesthesia is a concern that is expressed by many patients for all different types of surgeries. Like other plastic surgery fears, this concern stems from the uncertainty of how they will react to the medication.
While there is no way to alleviate this fear completely, patients should think about how many people go under general anesthesia every day for both minor and major surgical procedures without complications.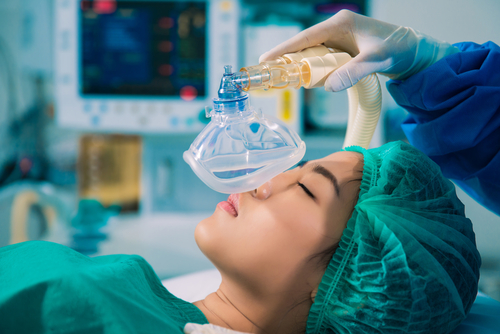 In a surgical setting, anesthesia—even general anesthesia—is one of the safest aspects. This is because anesthesia is administered in a controlled environment by an accredited professional in an accredited surgical suite.
The anesthesiologist is present throughout your procedure to monitor your vitals and watch out for any potential complications. This highly trained person will be there for you to make sure that the anesthesia goes smoothly.
If you are considering plastic surgery or would like more information, contact Dr. Palladino by calling (866) 624-7874 or by filling out our online contact form.